Featured Savings
With savings this good, there is no excuse to not get started!
Free Estimates for Commercial Services
10% Discount With This Coupon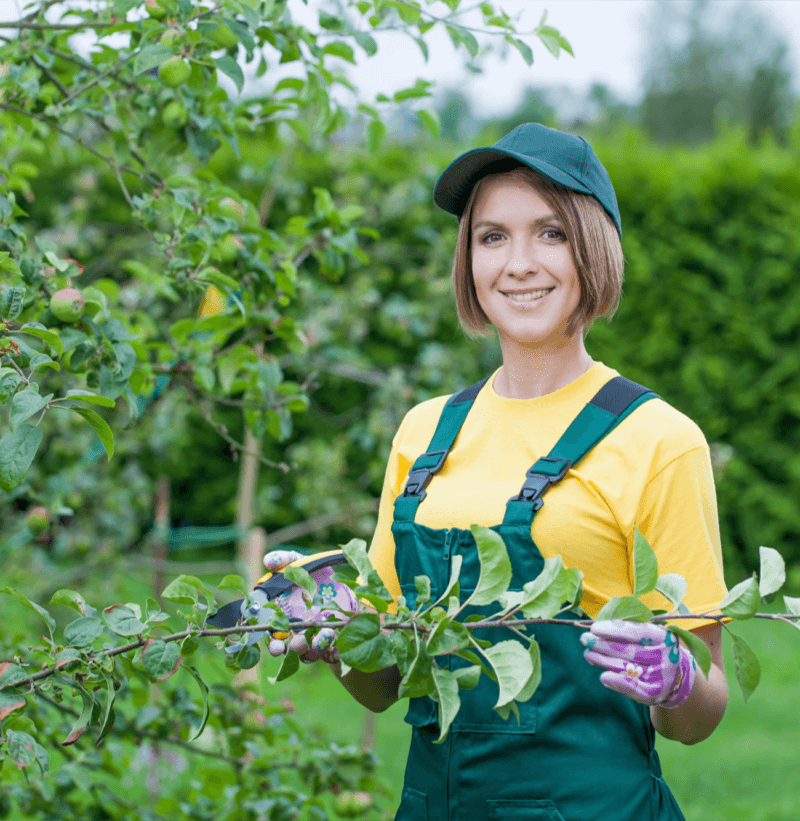 Introducing Romero's Tree Service
We are your city's premier choice for top-quality and affordable tree services. Our contractors bring more than 14 years of experience in the industry to undertake tree trimming, tree removal and all other tree services. We know what it takes to care of your trees. We are licensed, bonded, insured, trained in aerial rescue. Safety and professionalism are our most important concerns for our clients and their property. We serve HOA, commercial properties, factories, homes and apartment complexes. We are family owned and understand how important your property is to you. We offer excellent service and free estimates on all of our jobs.
Your satisfaction is our priority and we strive to provide a service we are proud of. We start every project by providing a thorough consultation to understand your goals and the needs of the project. We do this to guarantee that the project is completed according to your preferences.
Our Services
When it comes to providing an excellent service, your options may be endless. As a result, we are committed to exceeding your expectations with unmatched support and attention to detail. No job is too big or small, our team of dedicated service professionals are here to make sure the job gets done right the first time.
Tree Cabling & Bracing
Tree Planting
Tree Removal
Tree Transplanting
Tree Trimming & Pruning
Stump Removal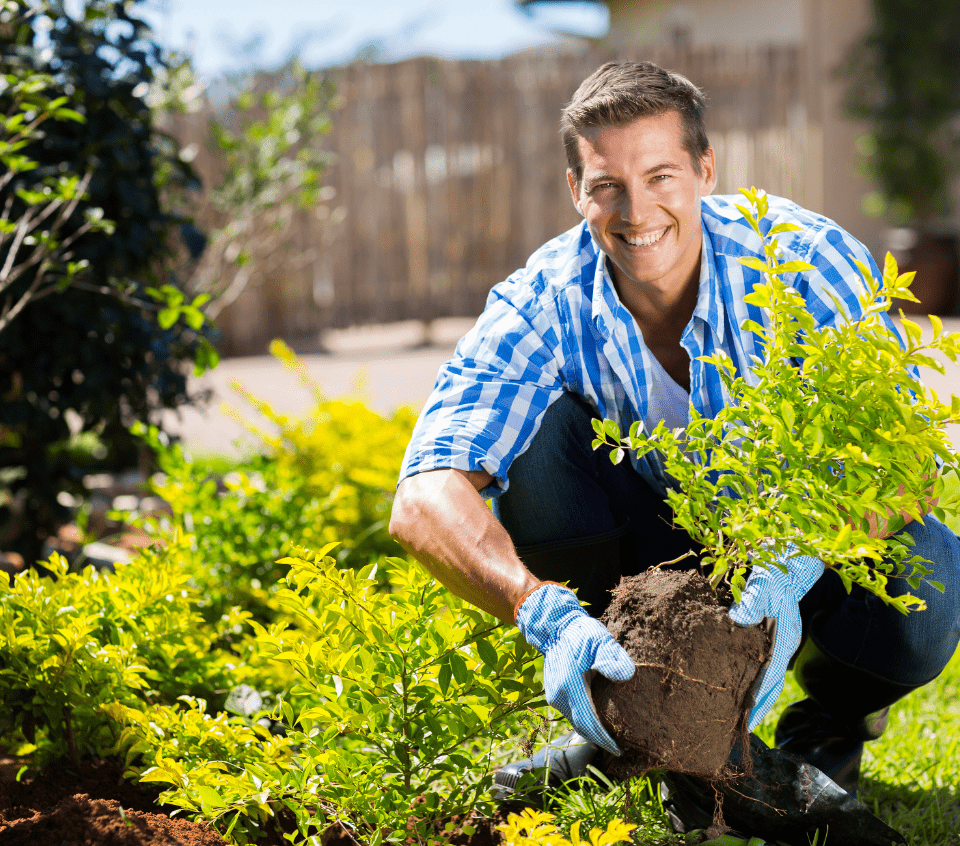 Schedule A Service Appointment Today!